100% FrREEDOM
onefree.band
100% FrREEDOM (OneFree for short) is a unique formation with two drum kits, one bass, three vocals and sax. The story began with joining bands 100% and FrREEDOM during autumn 2020. Even then, they managed to play one live show and two live sessions in a closed clubs, one with recording and one with online streaming. Summer of 2021 happened to be the start of their gigging season and they received enthusiastic audiences everywhere. These guys are not afraid of experiments and creating their own unique style. You can hear prog rock, punk, and also bits of ska, reggae, funk or drum'n'bass. Their incredible sound and power cannot be described in words, you just have to see them live!
Vojta Bořil
drums, vocals, sax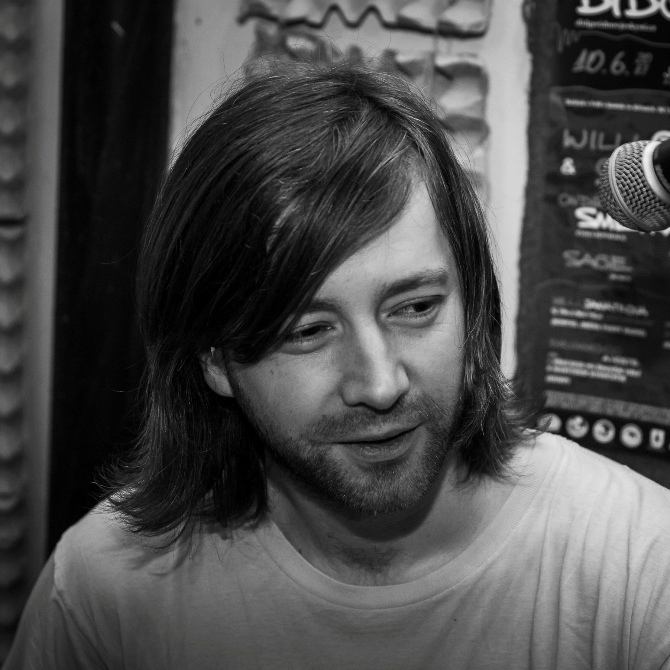 Marco Frangos
bass, vocals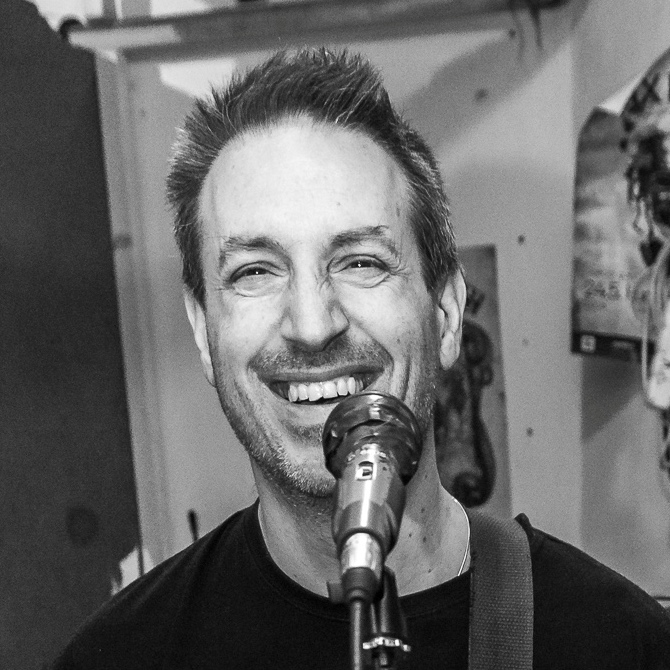 Braňo Štefanča
drums, vocals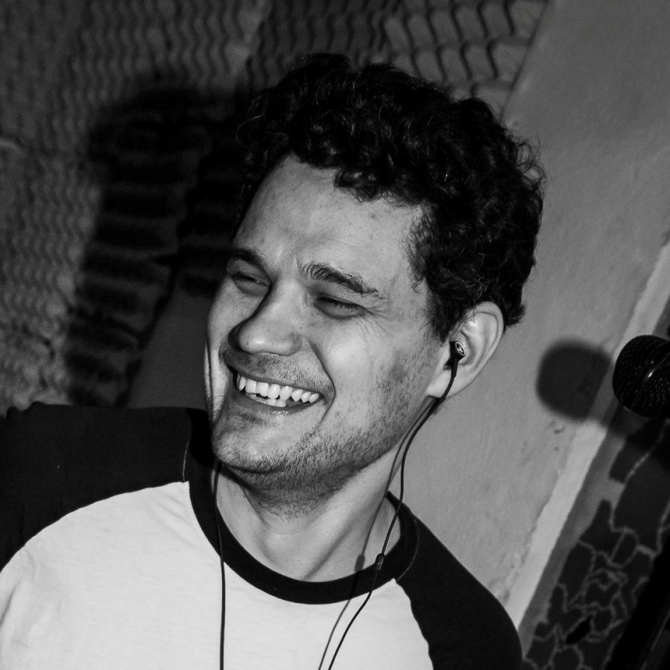 Marco is an Englishman with Greek roots living in Czech Republic. He grew up in a legendary London music scene (The Police, The Jam, Sex Pistols, 2nd wave ska, his band even had a rehearsal room opposite Motörhead and Aswad). He has been involved in music and played bass most of his life. In London he played in a successful band called 100% among many others and they played over 2000 shows. His enormous talent in combination with experience and showmanship is a guarantee of an awesome musical experience.
Vojta is a musician, who you may know also as a drummer of Czech and worldwide avant-punk legends Už jsme doma. He was born with drumsticks in his hands and even in the forced concert break didn't stop playing music at full blast and he also learned to play several more instruments. At this point he started to play saxophone for a little bit more diversity in this band.
Braňo is a Czech citizen with Slovak roots, an experienced drummer from the bands Fuzzy2102 and The Partisan, with whom he gigged in every corner of the Czech Republic. His precise drumming is the last piece of puzzle, which makes OneFree an unstoppable machine.